Goodfeelography Creative Team Building: strengthens team spirit, improves communication and creates more agility.
WHAT AWAITS YOU
At the Goodfeelography Creative Team Building you will work together in groups of three or four and try out different roles as a model, photographer and assistant. The Goodfeelography playgrounds can be specially designed to suit the needs of your team building event, with a choice of theme worlds, colors and lights.
WHAT YOU will LEARN
You will discover how to shoot wonderful portraits of each other with your smartphones. For this you need technical knowledge, which I will teach you, but above all you require an attentive eye for each other. In the process, you will learn how to use poses, facial expressions and body language consciously and understand them in other people too. Thanks to the mindful interaction while taking pictures, you will uncover new sides of yourself and get to know your colleagues in a completely new light.
WHAT YOU Will take with you
A shared experience that strengthens your feeling of togetherness

A new way to get to know each other, which improves your internal communication

The courage to be more creative in a team and have fun

A higher willingness to try new things

Portraits and videos you can use

Professionally edited portraits of each employee for your team wal and social media profiles, as well as a team picture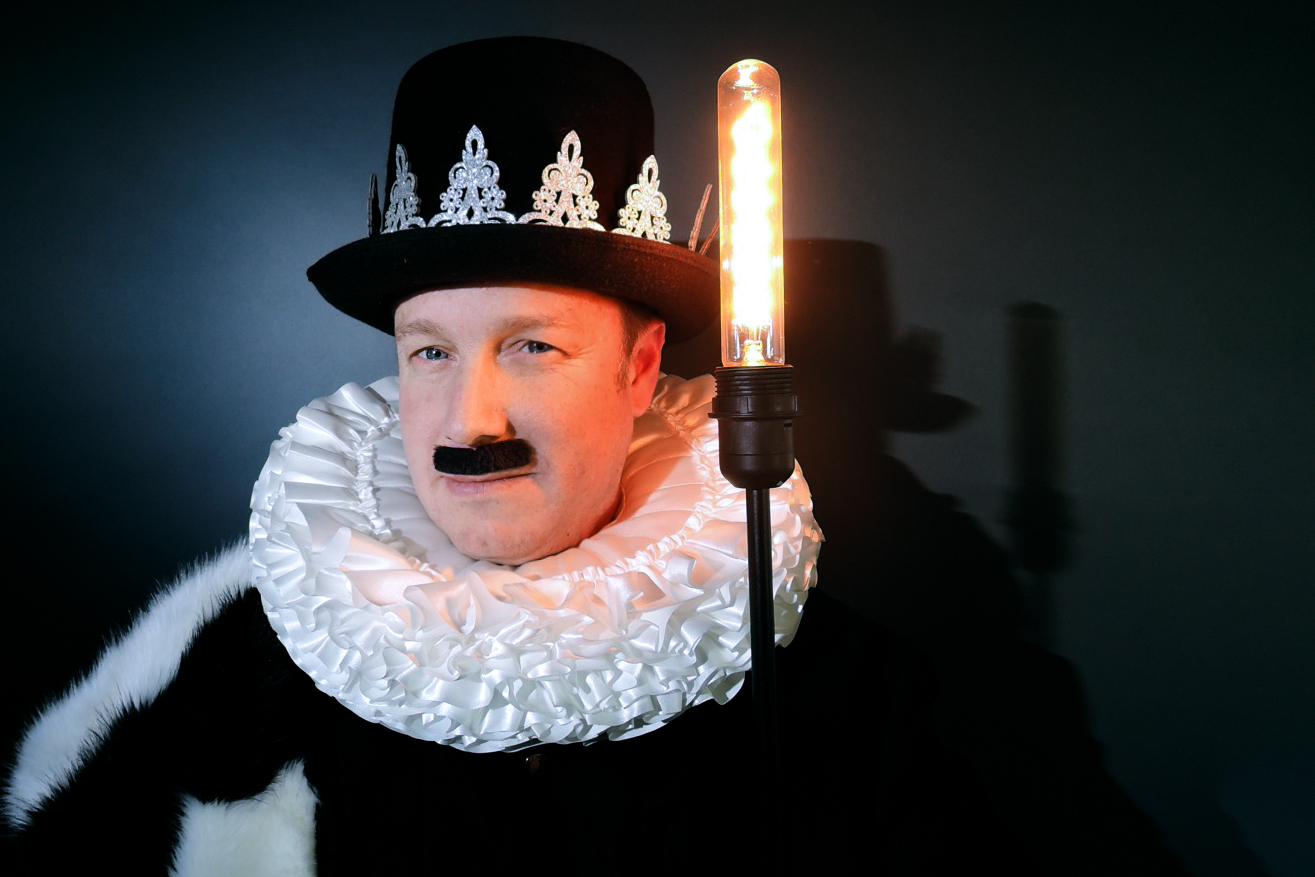 WHAT TEAMS SAY ABOUT GOODFEELOGRAPHY: